Support your arch.
move with freedom.
Optimal alignment. Optimal movement.
The alignment of your feet forms the foundation of of your movement. It's part anatomy, part physics. Custom orthotics are prescribed and personalised for you to help you move with freedom Every. Single. Day.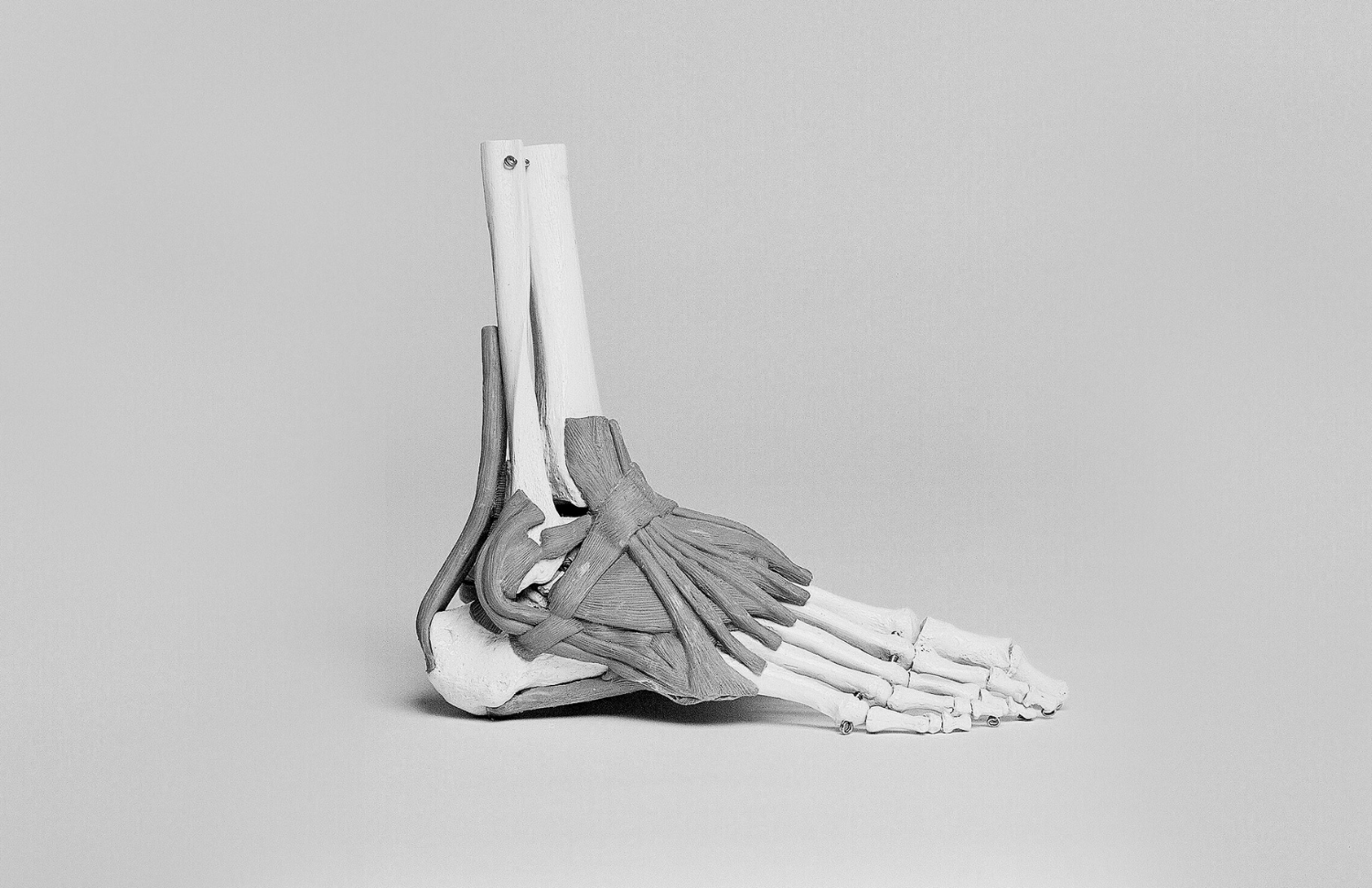 Turn your daily routine into the most effortless way to optimise your movement
Founded by podiatrists. Trusted by surgeons.
We intentionally choose to only do we thing, so you know we really mean it when we say we are passionate about proactive foot care because how much you live depends on how well you move.
Move with freedom
for years to come
Ready to optimise your movement?
For education. For fun. For updates.
- Effortless prevention -